We provide a collection of high-quality Unity assets, developed to offer you an excellent foundation for your video game projects. Explore our offerings below to discover the perfect assets for your projects.
Advanced Multiplayer Game Template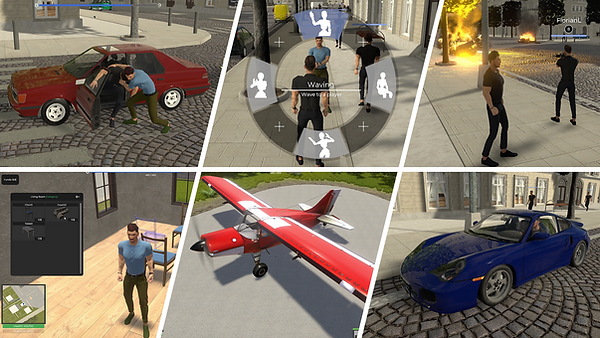 This advanced and complete multiplayer game template includes everything you need to create your own advanced multiplayer video game.

Fishing Game Multiplayer Template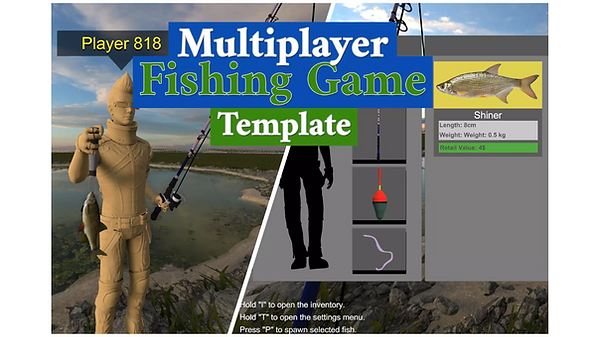 The Multiplayer Fishing Game Template is a fully featured template to create your own professional and realistic multiplayer fishing game.

If you need support or have any questions, please do not hesitate to contact us via the following email: